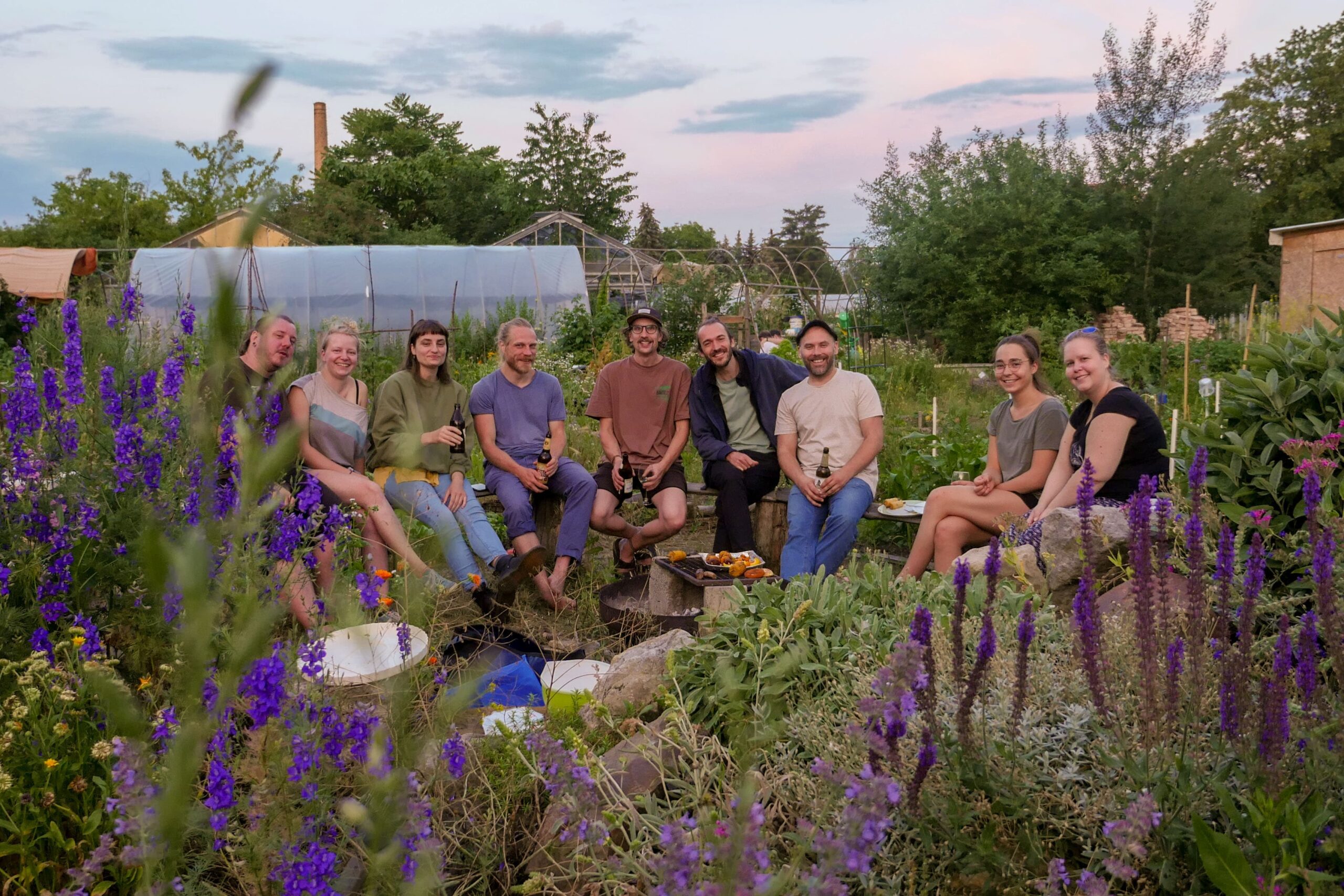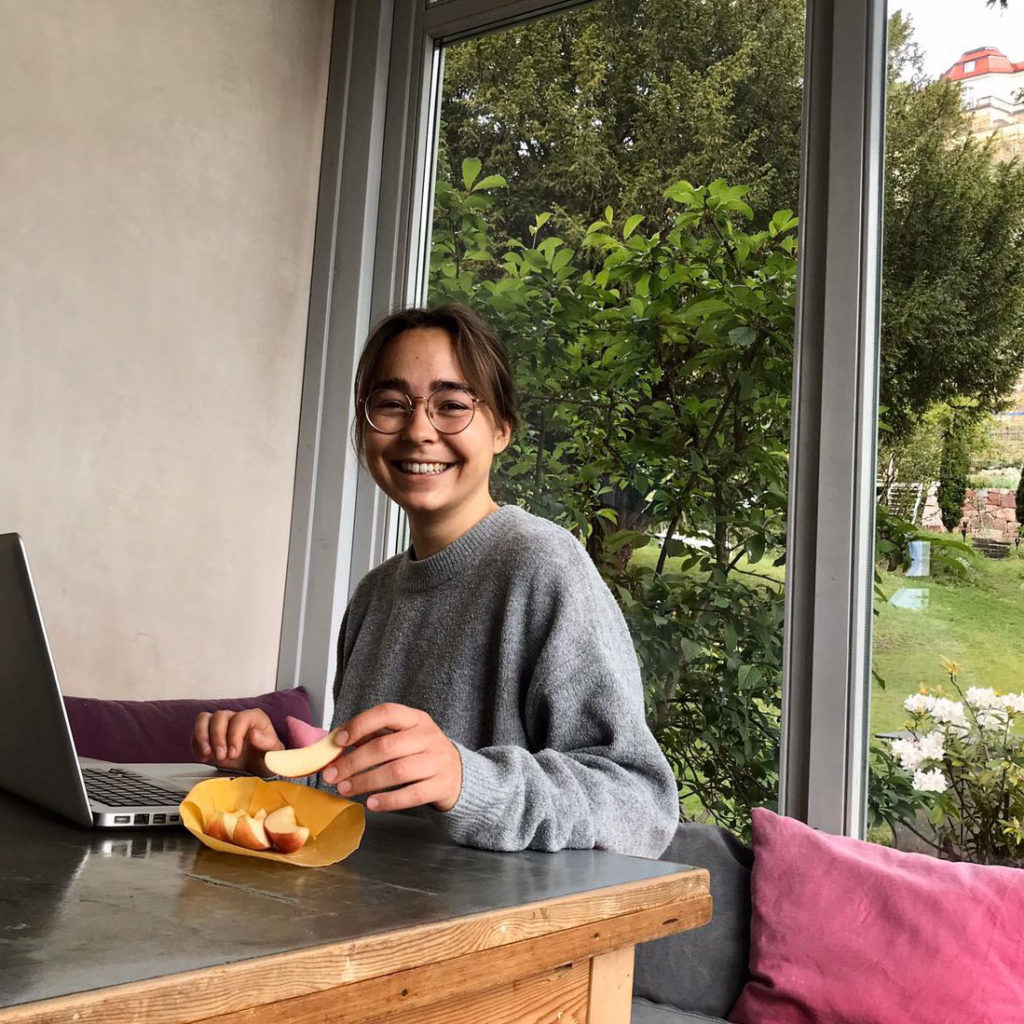 Rethinking old ideas, leaving beaten paths, and developing new ideas… These are Josi's the strong suits. She supports us with her expertise in the fields of social media and marketing as well as with research, inquiries, and text editing. She is inspired by female fighters like Frida Kahlo and Greta Thunberg.
Jordan loves the simple things in life, especially handmade things . He enjoys knitting, too. He is most relaxed in the comfort of his home, where he owns several fish tanks and lots of house plants.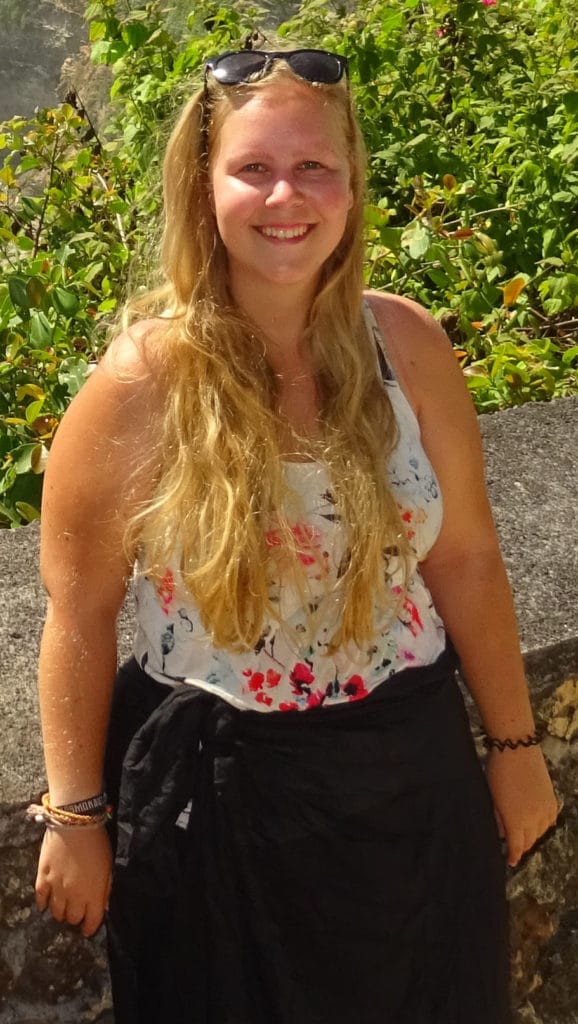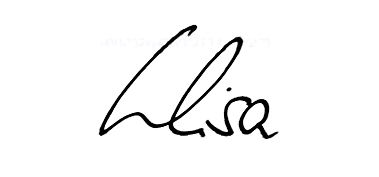 Elisa loves compelling thrillers and upbeat music. She can sing along to almost every song on the radio. She prefers yoga over kickboxing and finds her flow in peaceful activities like reading or folding our freshly waxed beeswax wraps.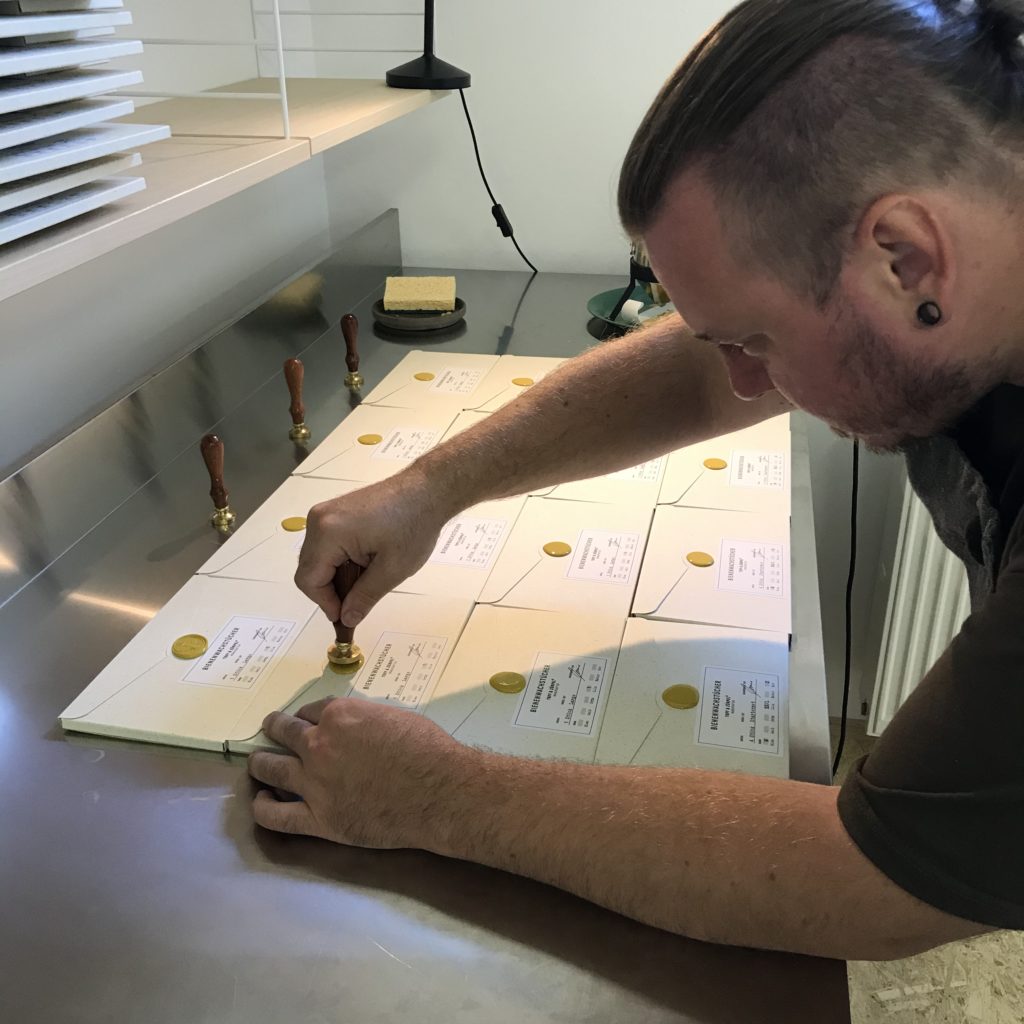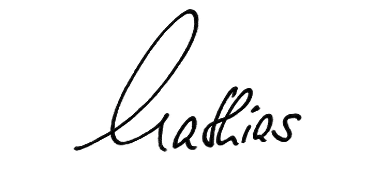 Mathias loves our team and his morning coffee –this is the only thing which will lifts his spirits. He enjoys intricate work like affixing seals. He likes to relax on his bike by hitting the pedals with all his power.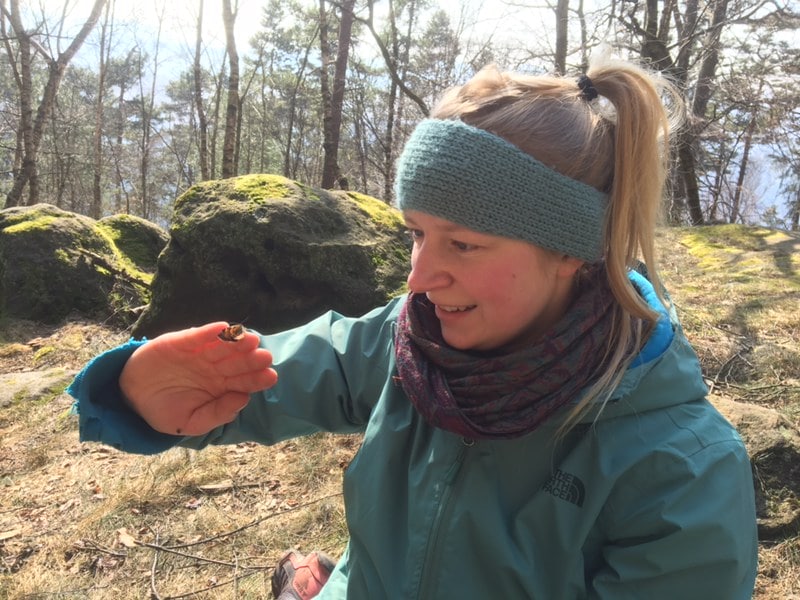 Stephie is a sporty team player who cheers up all our mornings in the workshop. She really enjoys rock climbing and dancing. She loves the heartfelt atmosphere at TOFF & ZÜRPEL, the team spirit and that she can completely support the product.