TOFF & ZÜRPEL® Manufactory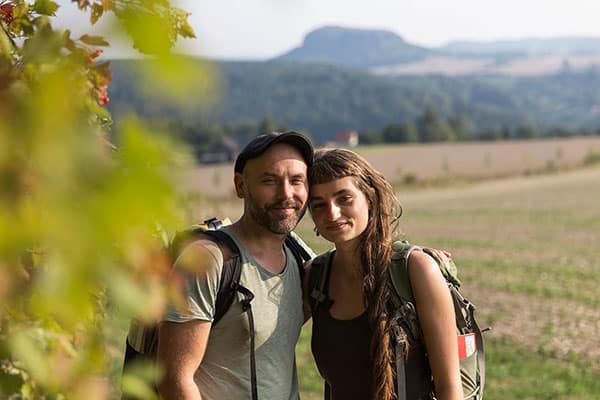 We are Marie & Markus, the founding couple of the TOFF & ZÜRPEL® manufactory. We met a few years ago on the Camino del Norte in Spain. Since then we have been going our way together.
Our great passion is traveling. We love to make a pilgrimage, to experience nature and to enjoy good food. Wherever we discovered new countries, foreign cultures and people, there we met beeswax wraps. From then on, we could no longer imagine our kitchen and our excursions without them and began to found our manufactory in Dresden in autumn 2017.

In the meantime, we have developed other beautiful and sustainable natural products in addition to our organic beeswax wraps. In addition, with our great team, we are constantly expanding our range in the areas of "kitchen", "bathroom" and "for on the go".
The best of the simple. According to this motto, we design simple, beautiful and practical natural products for an environmentally conscious everyday life – for at home and on the go. Our products are lovingly made from natural raw materials and by hand. In our manufactory, sustainability is the top priority in all production. The high demands on the quality of the products and the design characterize us as well as the attention to detail that is in every product – focused on the essentials, with the imperfect beauty of nature.
Our label TOFF & ZÜRPEL®
"Toff"
Borrowed from Yiddish טובֿ (YIVO: tov) and translates as "good, beautiful, …"
"Zürpel"
Comes from Rheinhessen and means colloquially "crease"
Toff & Zürpel
… are also the guardians of the beehive
from the comic series Maya the Bee
from the 70s & 80s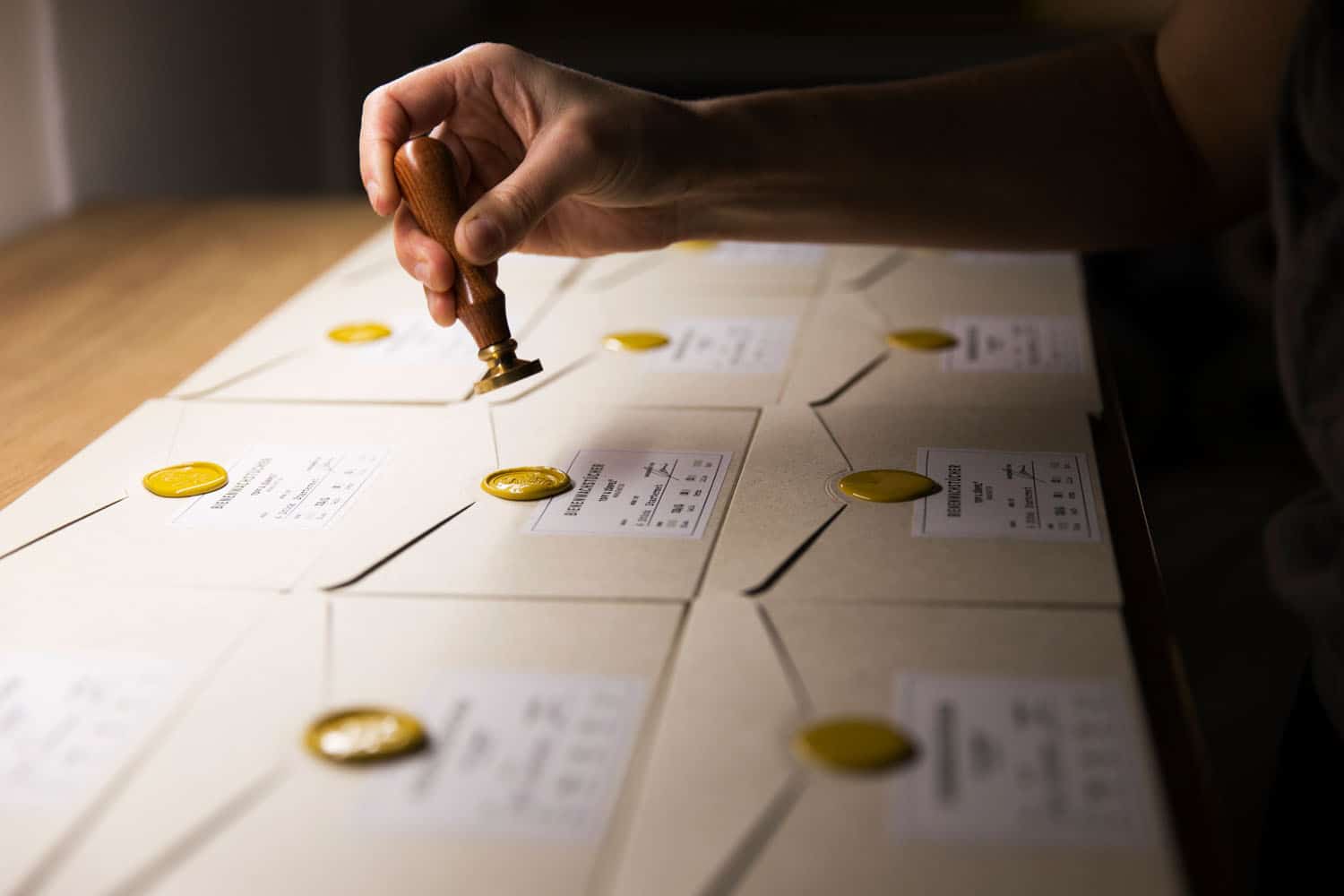 Find out more about our organic raw materials for our beeswax cloths.