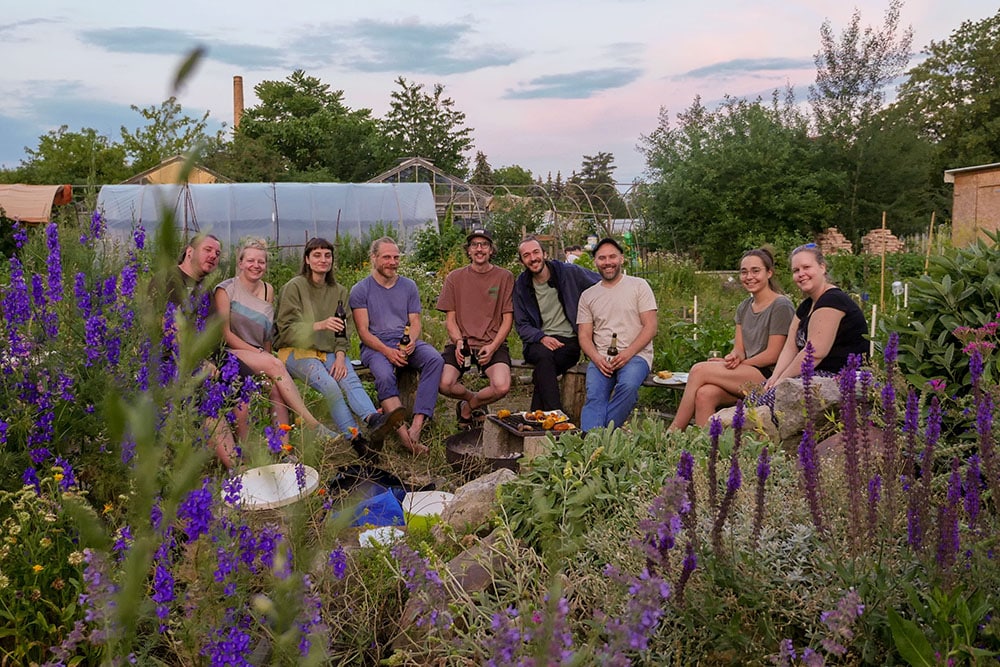 Jordan values the simple and real things that are handmade. He also likes knitting. He can relax best in cozy domesticity. He has five aquariums and lots of house plants.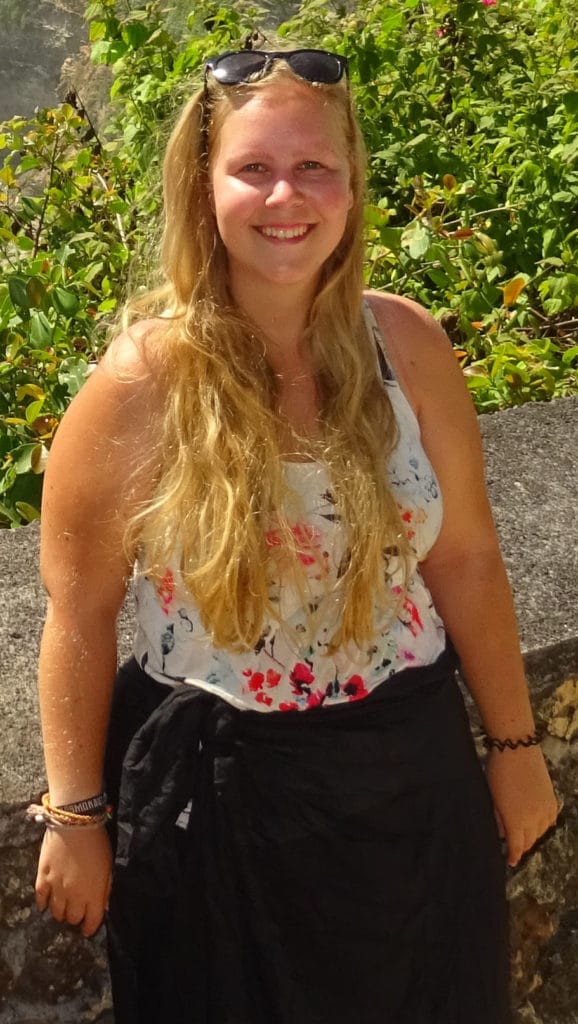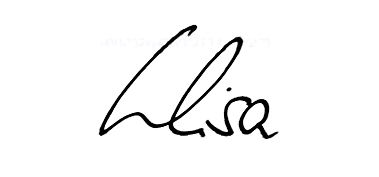 Elisa loves compelling thrillers and upbeat music. She can sing along to almost every song on the radio. She prefers yoga over kickboxing and finds her flow in peaceful activities like reading or folding our freshly waxed beeswax wraps.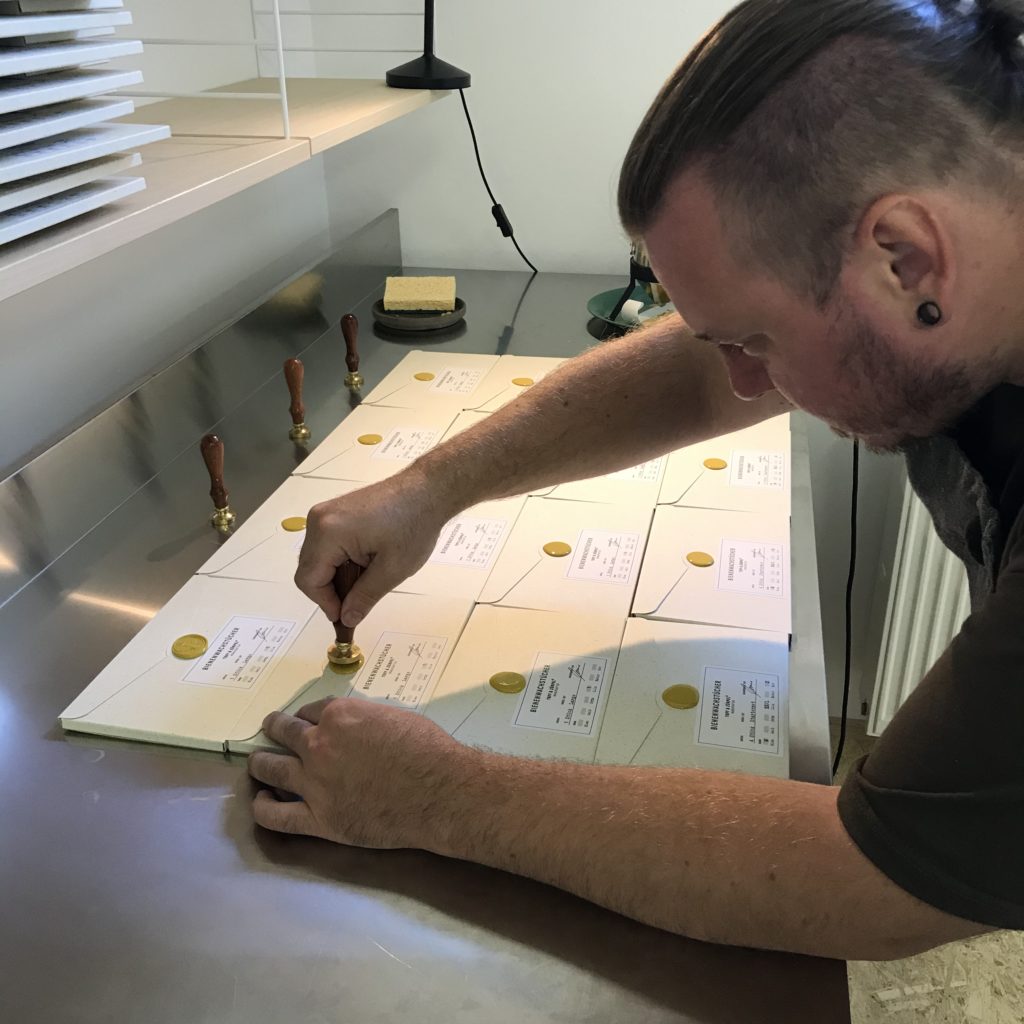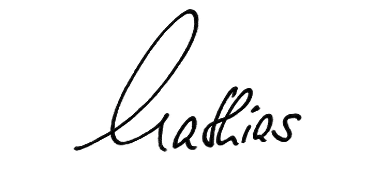 The joy of the team and the morning caffeine kick give Mathias the necessary momentum. He likes tricky jobs like sealing and the best way to relax is on his bike when he pedals properly.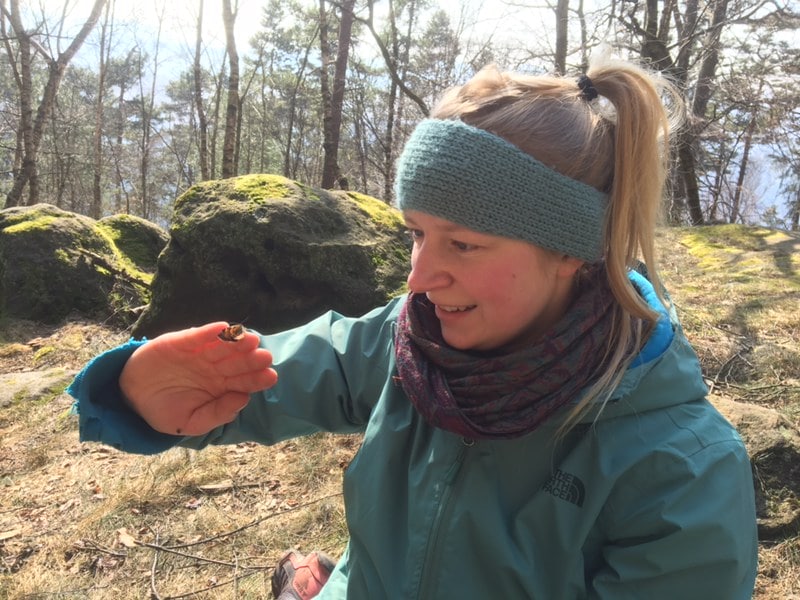 Stephie is a sporty team player who cheers up all our mornings in the workshop. She really enjoys rock climbing and dancing. She loves the heartfelt atmosphere at TOFF & ZÜRPEL, the team spirit and that she can completely support the product.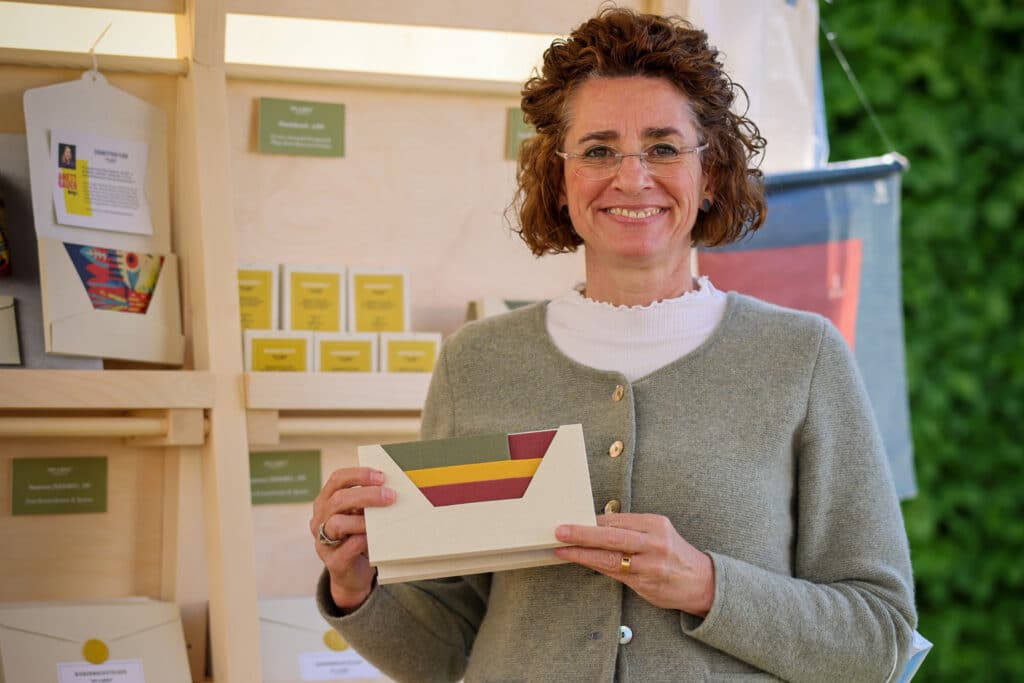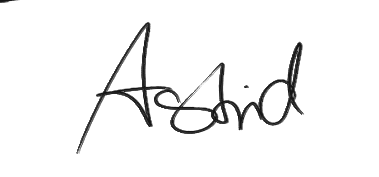 Time, peace and space are the real luxuries. I often don't have enough time, but I appreciate silence and space all the more. I prefer to spend my day at home, with a colorful mix of writing texts, planning projects, doing a few things around the house – and then off to the garden. The weekends belong to the fairs and markets. I like the hustle and bustle, the beautiful, handcrafted things and the customer contact.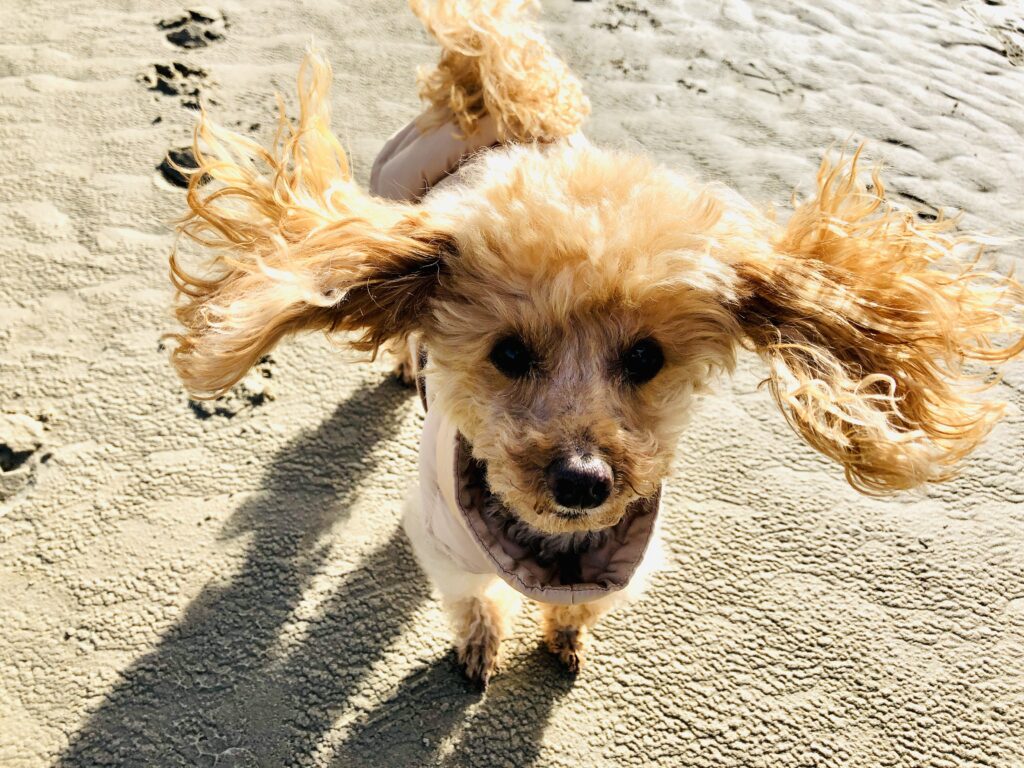 CEP – Chief Executive Poodle
Daisy appreciates the good things in life, loves picnics, mouse holes and people. She doesn't mind being the center of attention and creating a good mood. Your other responsibilities are regular relaxation, exercise, and daily delight!