Welcome to our press area. Here you will find all the relevant information you need to create a great story about us & Our products to tell.
Do you have further questions? Then feel free to contact us!
If not … let's go back to waxing, cutting and folding.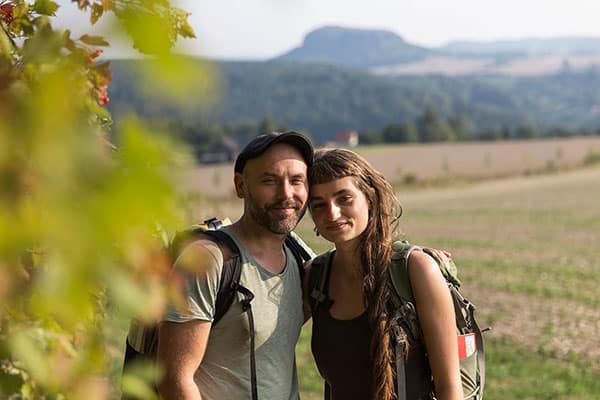 Current Press releases can be found here.
You want more about TOFF & ZÜRPEL?