Charity editions 2022 – apply with your motif!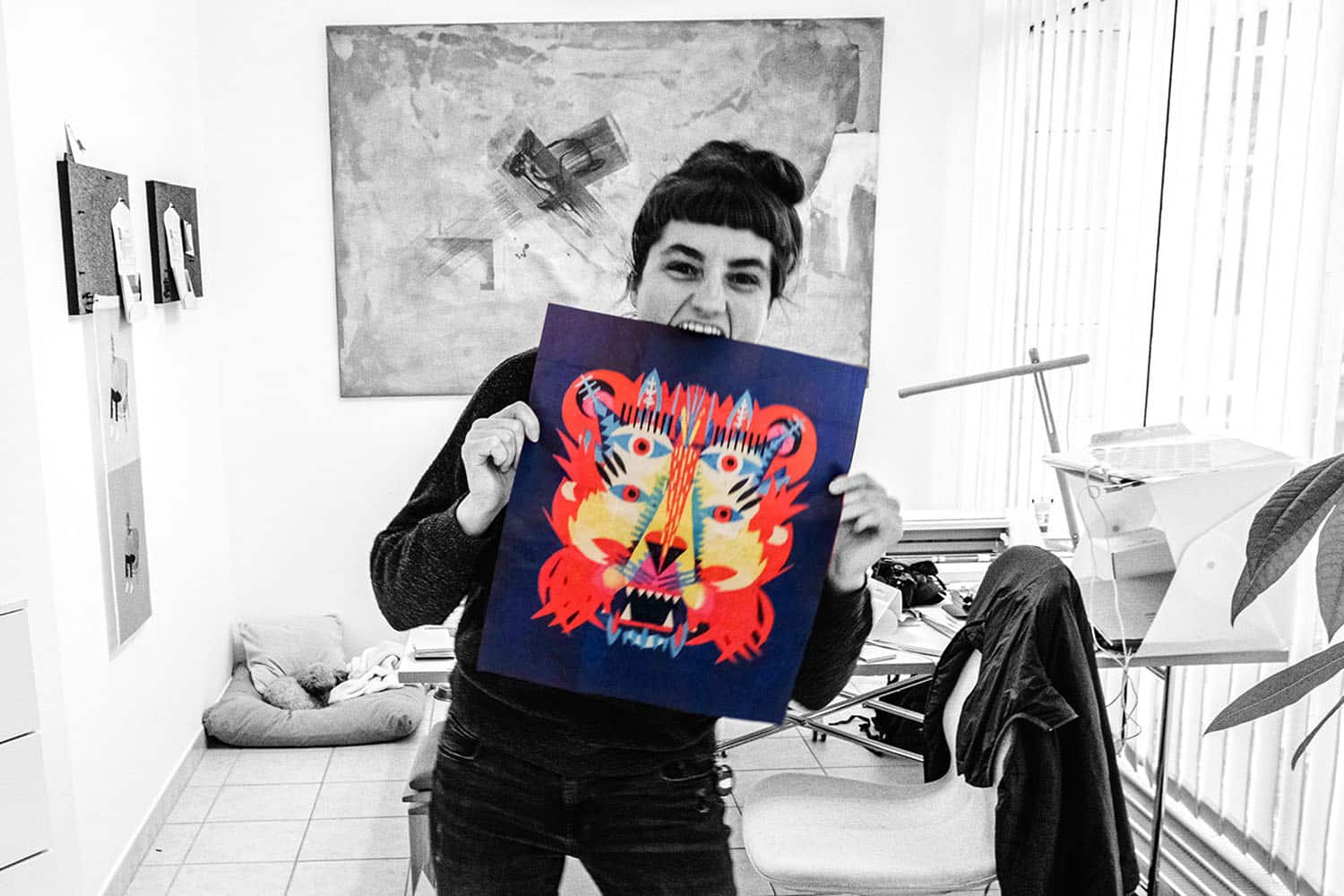 We are looking for new cooperations for our charity editions!
With unique motifs on our beeswax wraps, we want to introduce and support great artists to our customers. In addition, we would like to donate 2€ to a charitable project for every charity beeswax wrap sold.
Here are the facts in brief:
Your motif will be printed on 500 beeswax cloths (size "Large" in an individualized packaging with a short portrait of you and your motif as well as the donation project)
We donate 2€ per cloth to a charitable project, which you can choose – in consultation with us. This means that a total of €1,000 per edition will be donated
You will receive a one-time allowance from us if we select your motif for our Charity Edition.
The focus of this project is on joint networking and the support of socio-cultural projects, political education, environmental initiatives or non-profit organizations and projects
If we reproduce the towels with your pattern or add the pattern to our range permanently, then of course only after consultation and with an extra fee
see examples

If you would like to develop a charity edition with us, we would be very happy to hear from you at info@toffundzuerpel.de .

Please send us 1-2 motifs that you can imagine for a beeswax wrap and your ideas for (a) donation project(s).
The motif should be a repeat of 30×30cm or a single motif of 44×38cm, 300dpi, CMYK and in TIF format.

We look forward to your message! Greetings from Dresden-Übigau, Marie & Markus