Sustainable products for at home & on the go
---
Eco-friendly kitchen
Pack food naturally & keep it fresh for a long time!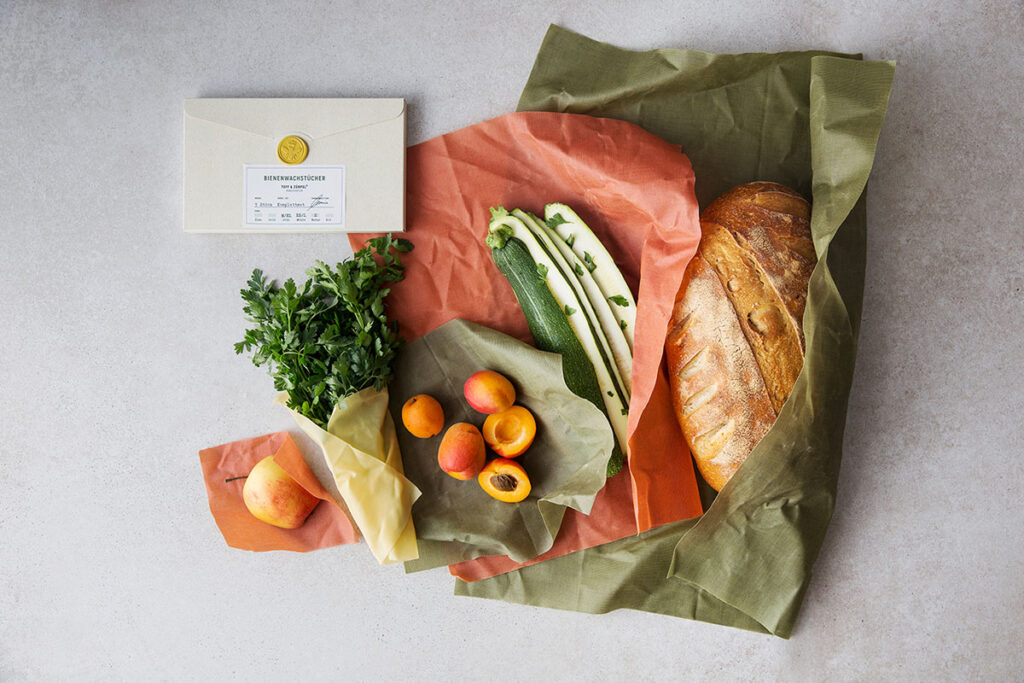 The reusable, sustainable alternative to aluminum & cling film, plastic & paper packaging and bulky lunch boxes – in the fridge or freezer, at home or on the go!

We make our certified organic beeswax wraps from organic cotton (woven for us in Germany), regional organic beeswax, pine resin from a traditional pitcher and fair-trade organic coconut oil.
Sustainable products with a beautiful design
Environmentally friendly, simple & beautiful !
Sustainability can not only be practical, but also beautiful! Our sustainable products are made and packaged by hand from purely natural and high-quality raw materials with attention to detail.

Our wraps are available in 5 different sizes (XS, S, M, L & XL) and in 7 great plain colors: purple, blue, green, natural, yellow, orange & red – packed in reusable & beautiful grass paper packaging!
---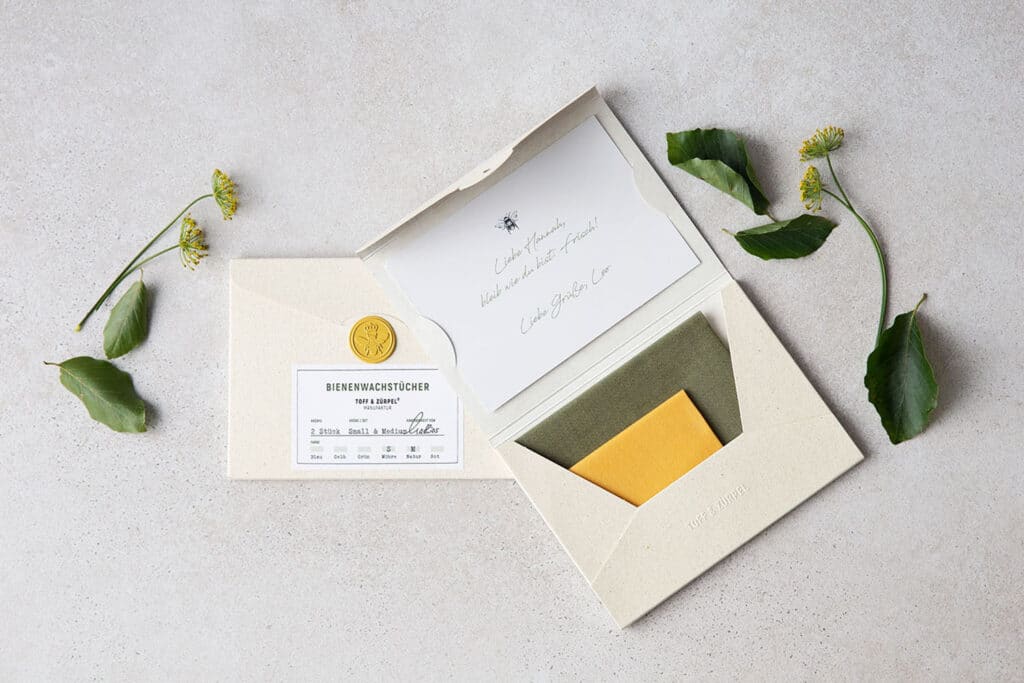 Zero waste gifts
Sustainable products to give away
Are you looking for an environmentally friendly product to give away? Then you've come to the right place with our "Zero Waste" gift sets! … with us you can also leave a personal message with every ecological product – for a very special surprise for your loved one!
---
Avoiding waste in your zero waste kitchen
Rinse naturally, caring & plastic-free
We have developed our household soap especially for our wraps! In addition to olive oil, it contains the proven raw materials beeswax, pine resin and coconut oil! This allows you to clean beeswax wraps very gently and extend their lifespan!

It is also great as a solid, sustainable and plastic-free dish soap for your household & it is particularly gentle on the skin & economical!
Sustainable & minimalist design
Sustainability through reduction with function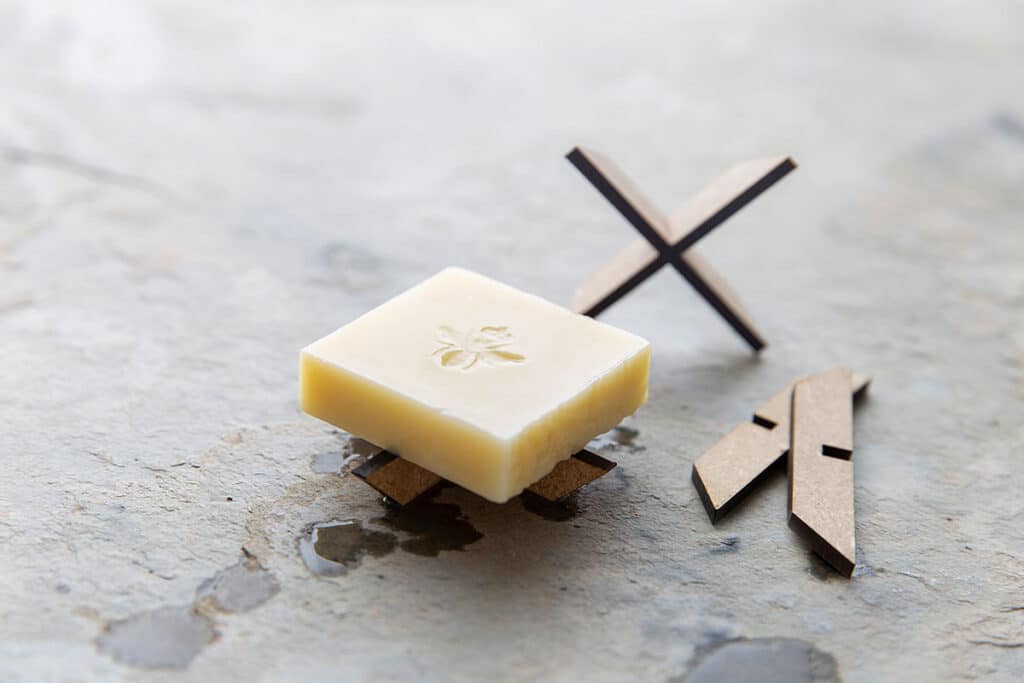 You should always place your soaps on a good shelf – it is essential that the contact surface is as small as possible! We have designed very special, sustainable products for this, true to the motto "Reduction with function!"

Sustainability for at home and on the go. Minimalism focuses on the essentials, perfection with the imperfect beauty of nature!
Real people share their experience
"Ich bin absolut begeistert von der Haushaltsseife!"
Habe sie für meine, schon 2 Jahre alten, Bienenwachstücher bekommen und hätte nie gedacht, dass die Seife die Tücher tatsächlich so sichtbar auffrischt. Auch für den Rest der Küche verwende ich die Seife gern und kann sie nur weiterempfehlen!
Bianca, 22.04.2020
"Es ist wie Zauberei."
…ich bin restlos begeistert! Das Brot hält sich eine ganze Woche lang total frisch in diesem Tuch. Danach wische ich das Tuch feucht ab und wickle das nächste Brot darin ein. Das hätte ich nicht erwartet. Ich möchte es nicht mehr missen. So lange wusste ich nicht, wie ich mein Brot aufbewahren sollte ohne Plastetüte. Darum möchte ich Ihnen für Ihre tolle Idee danken!
Saskia, 02/13/2019
"Finest handwork,
sustainable, very best quality. "
Sabine, December 18, 2019
"Gut durchdacht, liebevoll und unfassbar ästhetisch verpackt, umweltfreundlich und easy handhabbar."
Erina, February 3, 2019
"Danke an Marie und Markus, für die tollen, wunderschönen Bienenwachstücher in den ebenso schönen Graskuverts!"
Mona, November 12, 2019
"Really the most beautiful wax wraps,
I've ever seen – respect! "
Gartenhonig, April 2020
"Your beeswax wraps are really super nice, I would never have thought that I would say that about beeswax wraps!"
Paulina, 05.05.2020
"Best purchase ever. I'm very satisfied! "
Katrin, 4.05.2020

Charity Editions
Unique motifs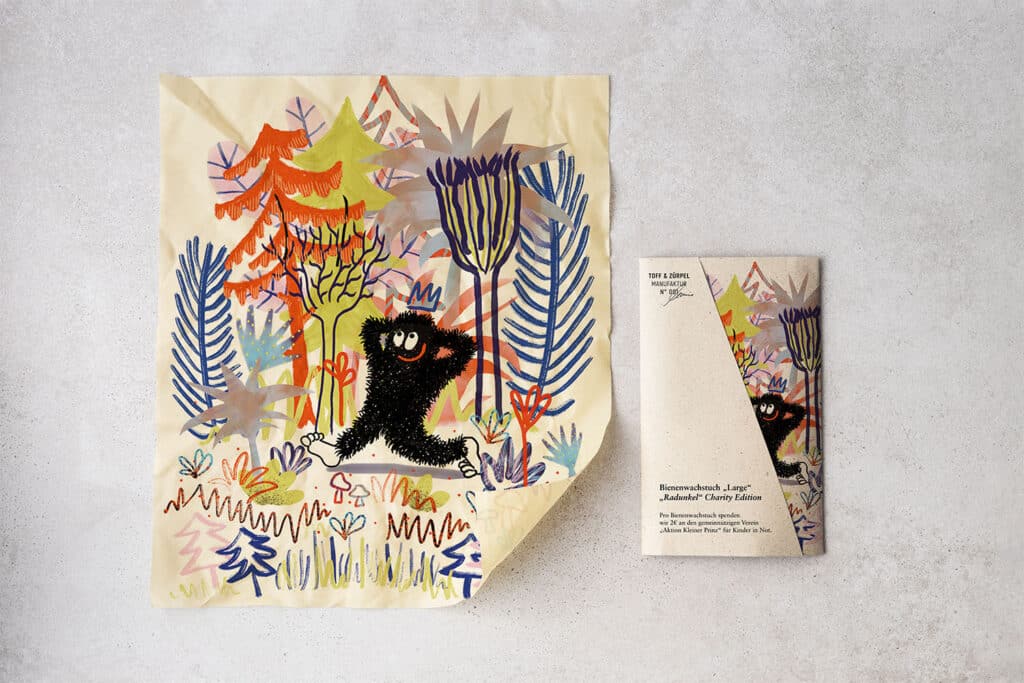 We not only offer our towels in uni colors, but also with unusual motifs by great artists!

For every charity scarf sold, we donate €2 to a charitable project that the artists have personally selected. A charity edition is limited to 500 wraps – so a total of €1,000 is donated per edition!
Apply now!
Charity Editions 2022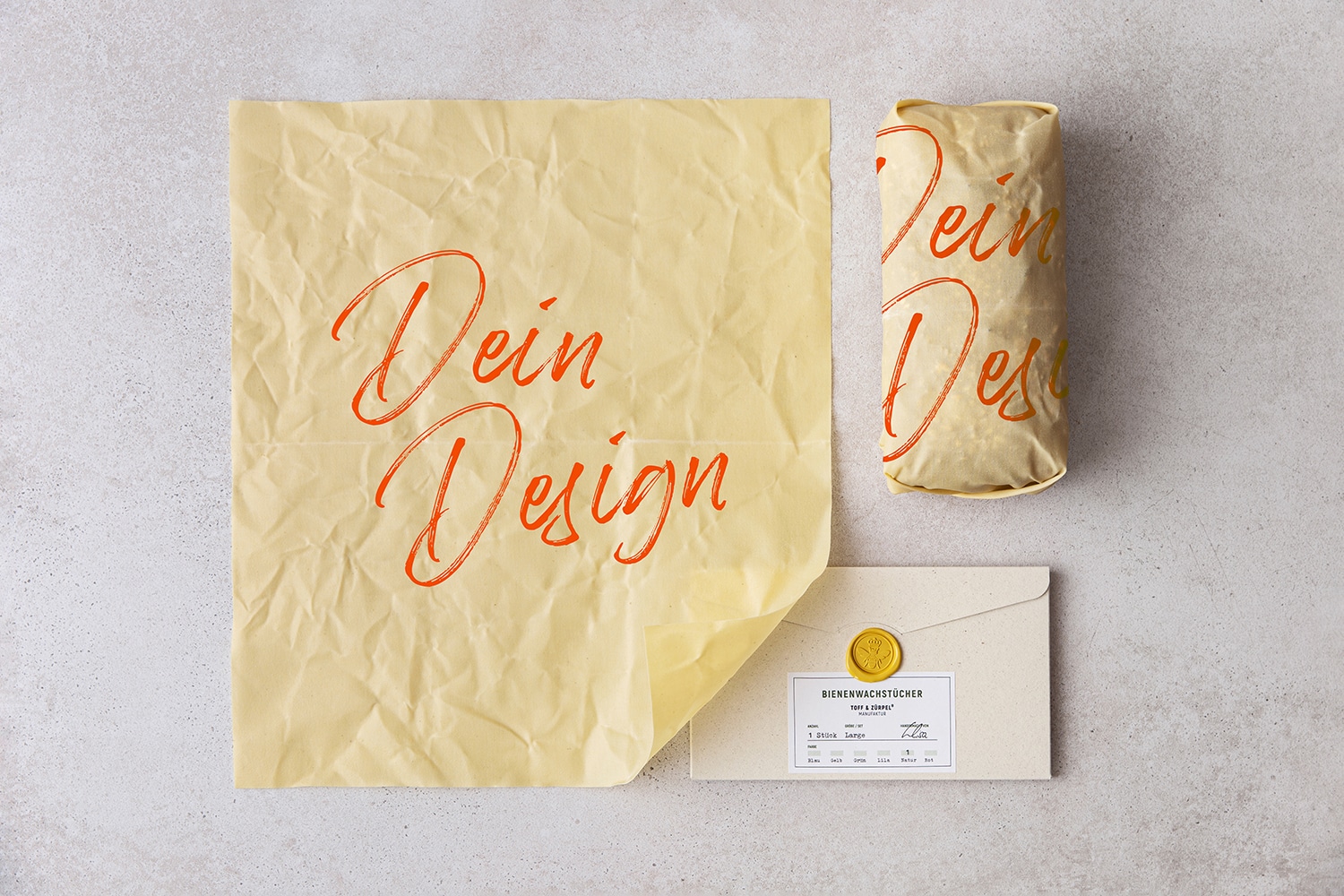 We are looking for new motifs for our charity editions 2022. We would be very happy to hear from you!

The focus of our charity project is on mutual networking and the support of socio-cultural projects, political education, environmental initiatives or non-profit organizations and projects – and all this with a super sustainable product !
---
Environmentally friendly products as an alternative
Our coated organic cotton wraps are the practical, natural & reusable packaging for your food!
Cover vessels & plates with the cloth, snuggle it up to cut fruit & vegetables, wrap salads & herbs, pack cheese, bread & slices.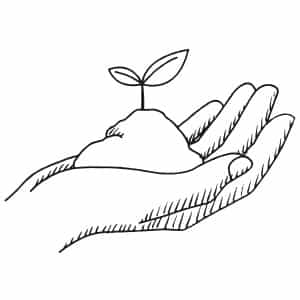 Selected raw materials
in organic quality
Our sustainable products are made by hand from certified & fairly traded organic raw materials.
We have summarized for you at a glance how production works on site & where we source the raw materials for our ecological products.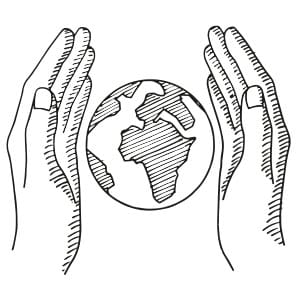 Everything for a sustainable future
We are committed to responsible treatment of animals and our environment!
In our manufactory, sustainability is the top priority in the manufacture of our ecological products! You can find out how we work and who is behind the label here:
---
Zero Waste
Natural lighters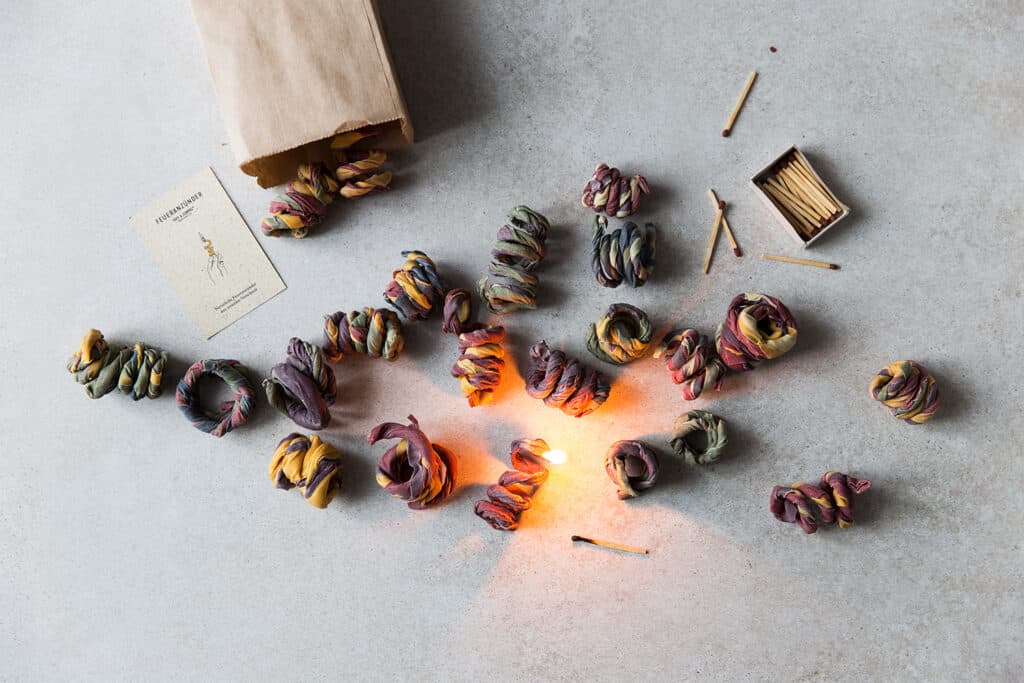 upcycling
Hot water bottle holder and Co.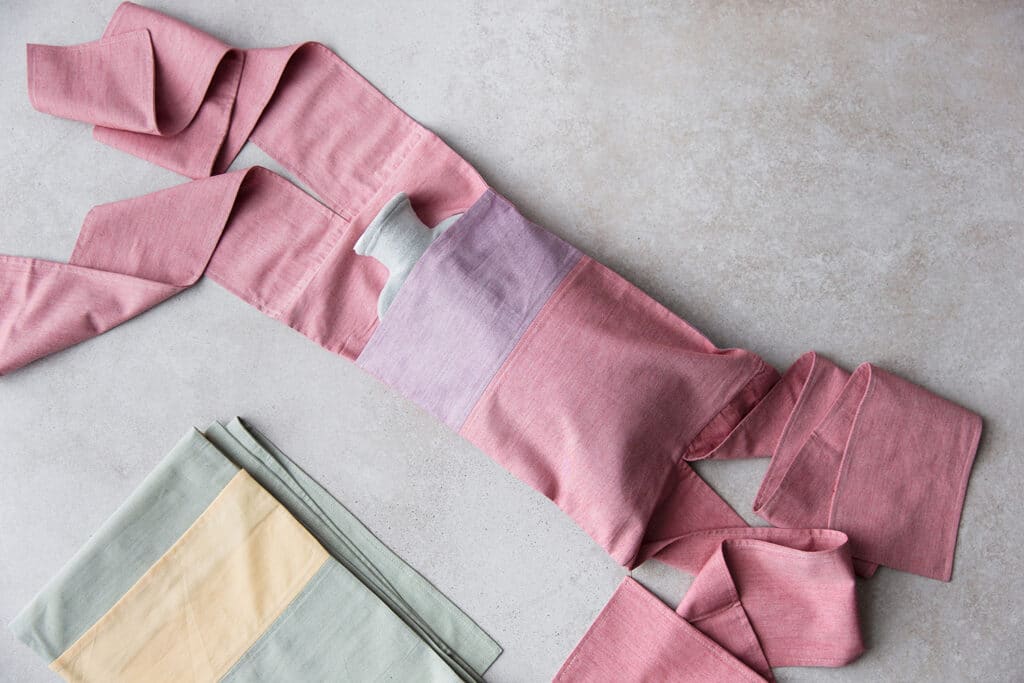 In our manufactory, sustainability is the top priority in the entire production of our environmentally friendly products,
Therefore, we do not dispose of any leftovers, and our own offcuts from our wraps are also reused
– such as our natural firelighters from our waste or our upcycled fabric products!
---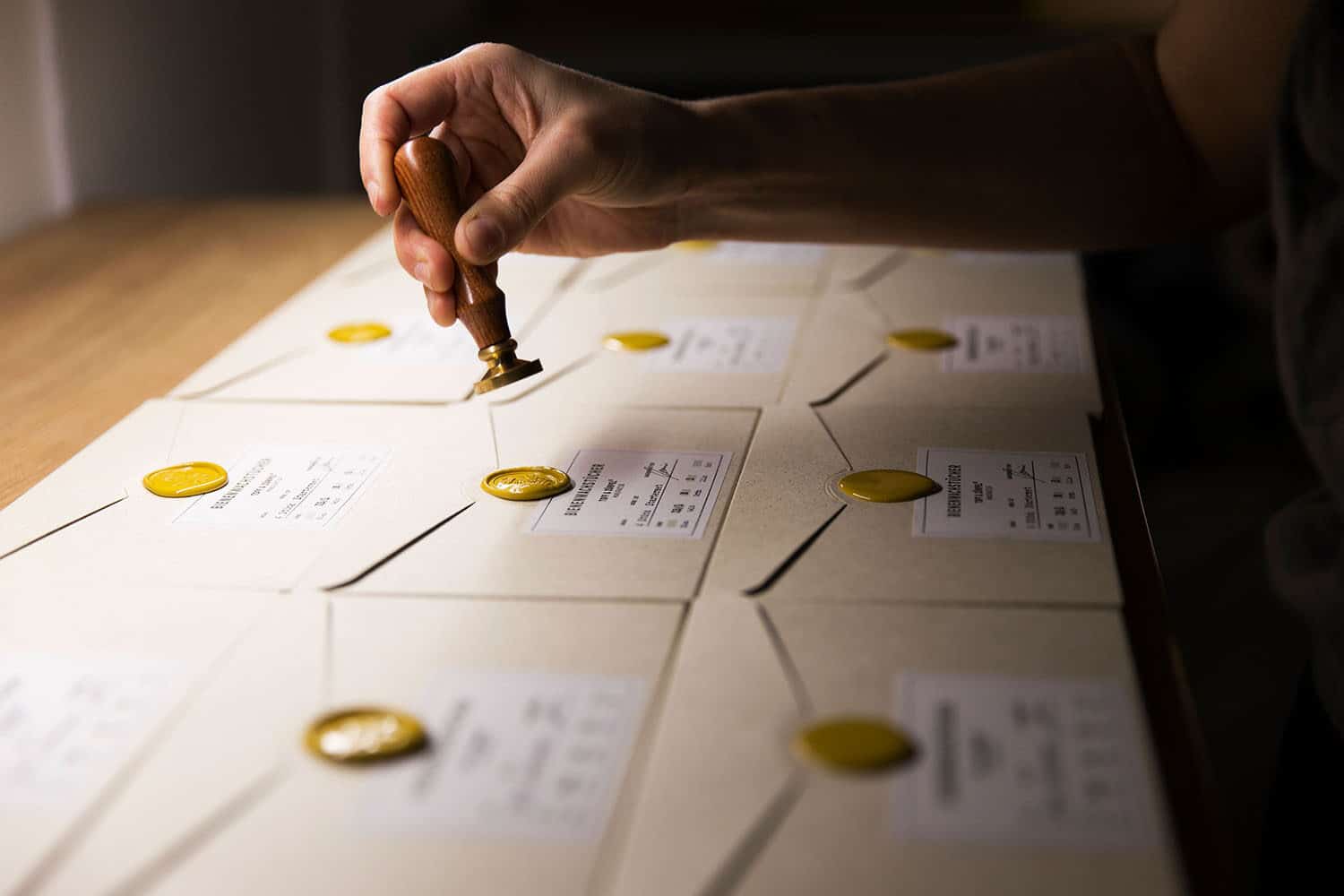 Sustainable products beautifully and environmentally friendly packaged
Handmade with attention to detail
Our packaging is made of sustainable grass paper and serves as a storage solution for our beeswax wraps. You can not only store our ecological products in it, but also recipes, photos, postcards and much more – for your "zero waste" everyday life!

Each packaging is hand-sealed by us, so each seal is unique. The sealing wax is carefully manufactured for us according to old tradition in Germany – and that from purely natural raw materials!
opening hours
You can from Monday to Thursday from 9:00 a.m. to 4:00 p.m. and Friday from 9:00 a.m. to 3:00 p.m
Pick up your order in our manufactory. Our factory outlet with other sustainable products
from other great manufactories can also be visited!
---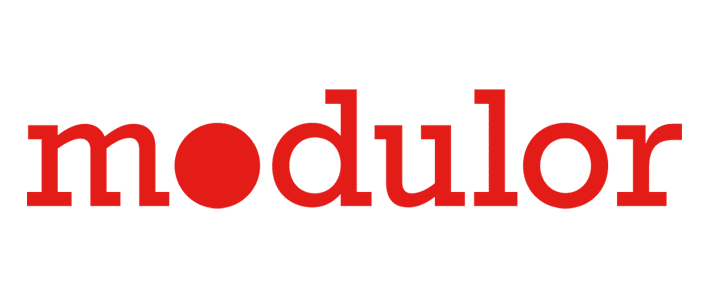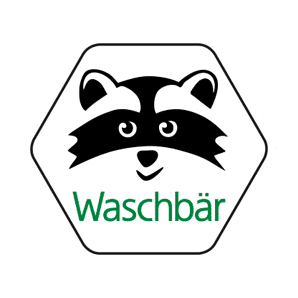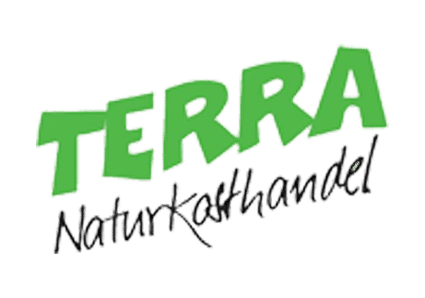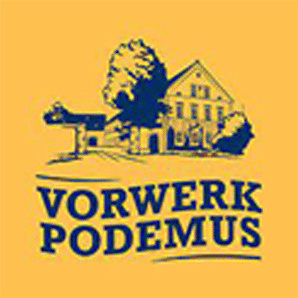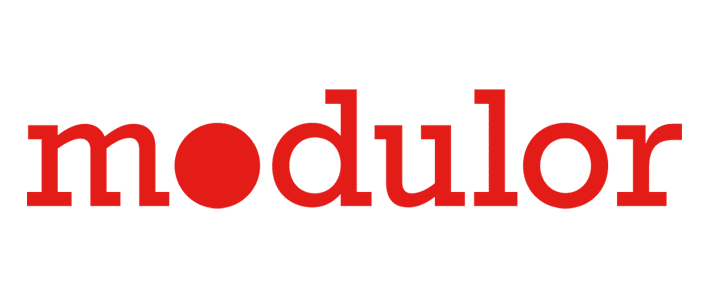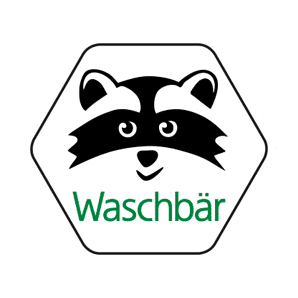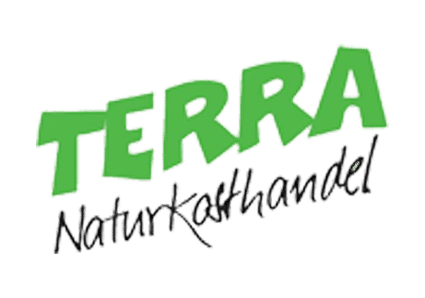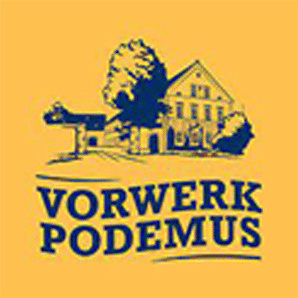 ---